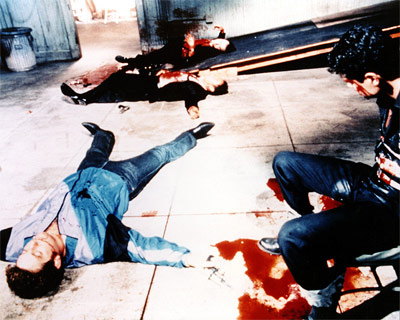 In the case of a TPK, the GM may be bewildered as to how to proceed, his or her plans havnig been dashed by the roll of dice or the caprices of possibly insane players. The options are, roughly:
Nothing. The campaign ends, another begins.
Another group of characters get injected into the same world and situation.
Do-over.
The PCs somehow survive the near-death scenario, or are resurrected.
Ad blocker interference detected!
Wikia is a free-to-use site that makes money from advertising. We have a modified experience for viewers using ad blockers

Wikia is not accessible if you've made further modifications. Remove the custom ad blocker rule(s) and the page will load as expected.